Partner with us
to bring the full potential of the NatCORR to life
Join NatCORR in making outdoor adventures in Australia safer in the face of an ever changing climate
About us
Register your interest
JOIN US IN MANAGING THE EFFECTS OF CLIMATE CHANGE ON AUSTRALIA, FOR FUTURE GENERATIONS.
The National Centre for Outdoor Risk and Readiness is a collaborative initiative by Outward Bound Australia for outdoor practitioners across Australia.
Our aim is: to build capacity & capability; to be able to predict, prepare for, mitigate & respond to events; to learn & adapt to become more resilient & safer in the face of a changing climate; so that all Australians and visitors, wherever they live and whatever their age, ability and cultural background, are able to enjoy and benefit from being in the outdoors and feel safe in doing so.
The impacts of climate change are being felt across Australia causing significant disruption, risk and added costs.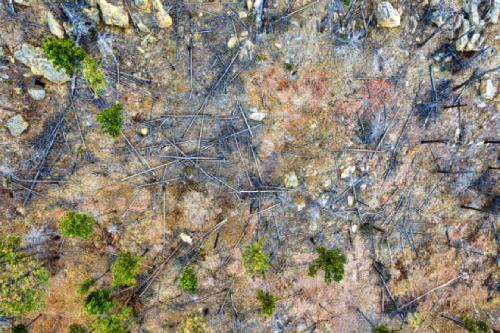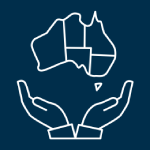 Outdoor education & recreation practitioners provide, for many, a safe place to learn about, & experience the outdoors which empowers them to explore the environment themselves.
These practitioners are generally located near their local outdoor environment and draw heavily on their knowledge of that
location. Consequently, they are dispersed.
Additionally, the non-profit nature of most of the sector means there are limited resources to support research, capacity and skills development.
This inhibits the ability to predict, prepare, respond, learn and adapt to be more resilient and safer in the face of a changing climate.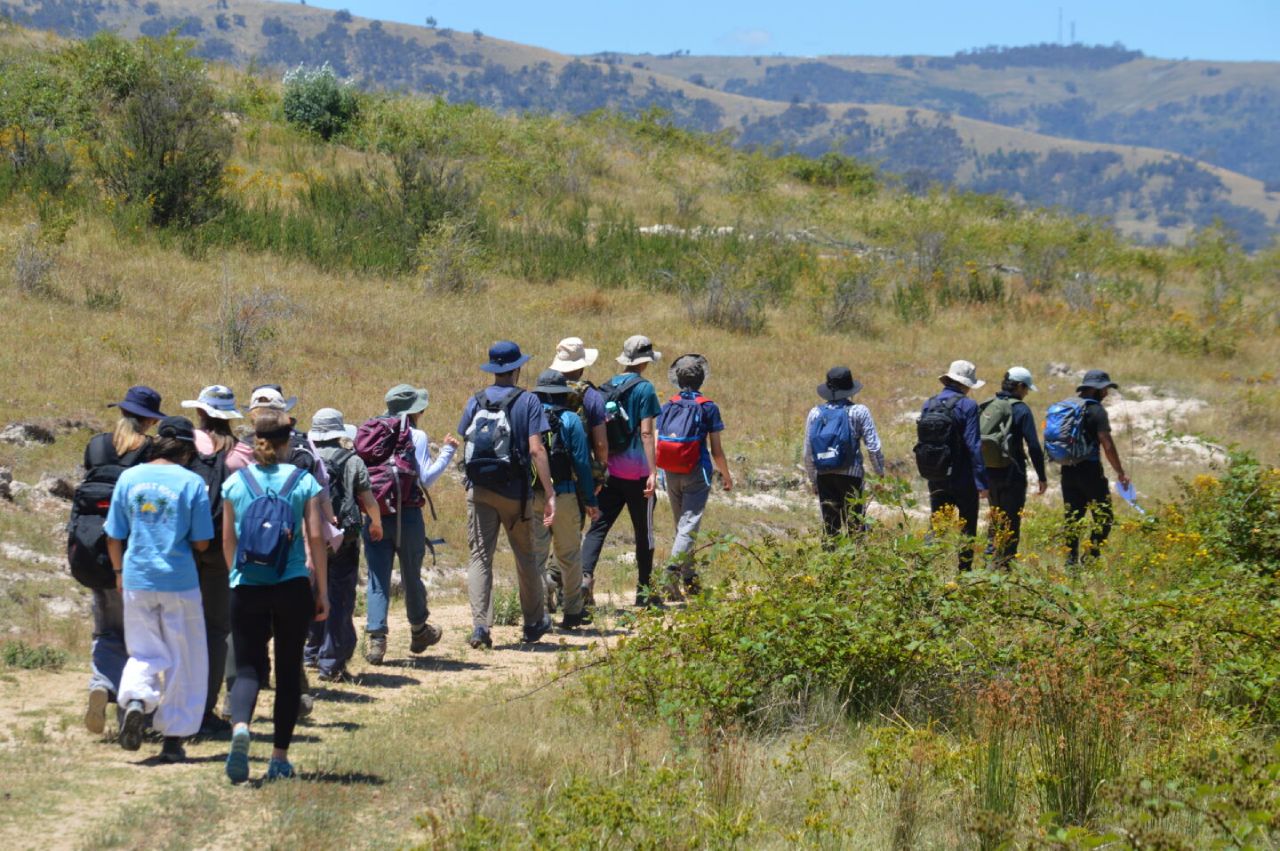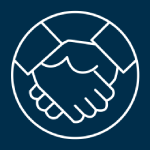 WITHOUT ACTION
The risk to staff, schools, clients and communities will increase and there is an increased probability that people will avoid engaging with the outdoors – with consequent negative health and well-being impacts.
OUTDOOR PROGRAMS & CAMPS
Evidence shows school outdoor education programs and camps significantly reduce anxiety and increase confidence.
50% INCREASE IN CREATIVITY
Studies show: A mere four days backpacking in nature improved people's creativity by 50%
MEMORY IMPROVEMENT
A simple experiment concluded that walking through nature before completing a memory test improved memory scores by 20%
Protect our
National Parks
National Parks provide a major boost to Australia's economy, with nature-based tourism bringing $23 billion into the country every year.
By contrast, the estimated annual health services value of Australia's national parks is around $145 billion ($100 billion USD) a year.
Annual
Park Visits
More than 180,000 students in Victoria alone visit parks each year to participate in education
programs.
Australians spent a total of 54.5 million nights caravan & camping in the year ending March 2019, a 6.5% increase over 2020.
35.5 million people visit NSW's national parks each year. In Victoria, there are 50 million visits to national, state and metropolitan parks every year, 45 million visits to piers and jetties and 17 million visitor nights from tourists.
Stay tuned for more NatCORR Events – coming soon!